How to Make a Drunkard's Path Quilt Block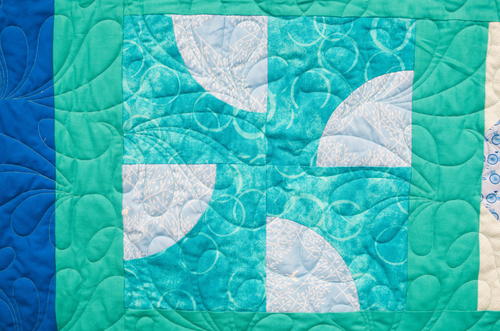 With only a couple of months left, it's nice to see your 12-month DIY quilt finally coming together. This Drunkard's Path Block Pattern is the next block pattern to take you that much closer to finishing your quilt. This is a super fun DIY quilt block pattern that you can really make unique. The Drunkard's Path pattern is a great way to practice quilting curves, and is a block of the month designed for intermediate quilters. Look out for some major curves ahead for this classic quilt block pattern!
Watch and Learn
Step 1
Collect your cut fabrics.
Step 2
Place the smaller curve on top of the bottom curve, lining up the top edge.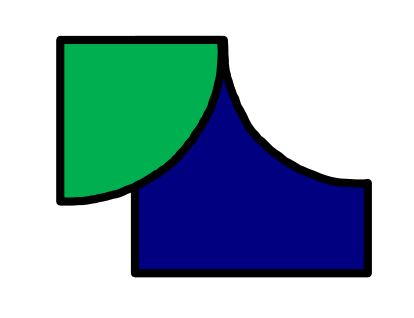 Step 3
Slowly stitch the curve using a ¼" seam allowance, lining up the curved edge as you stitch around.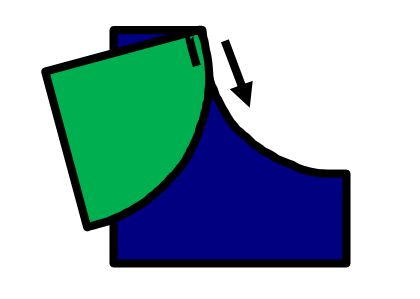 Step 4
Press seam towards the outside.
Step 6
Arrange the four squares as pictured.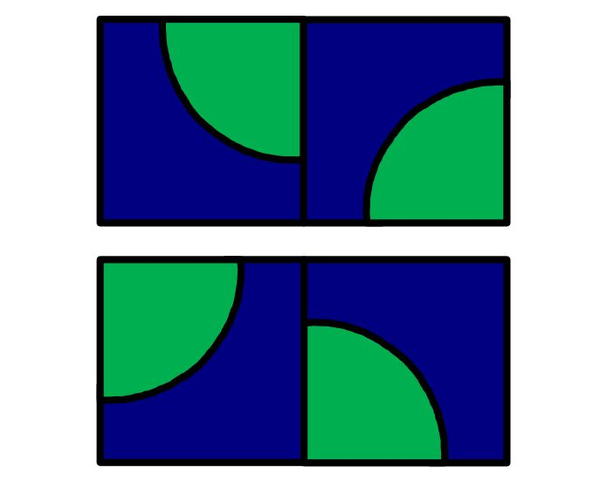 Step 7
Stitch the top and bottom together. Open, pressing seams in opposite directions.
Step 8
Stitch the top and bottom together. Open and press seams in one direction.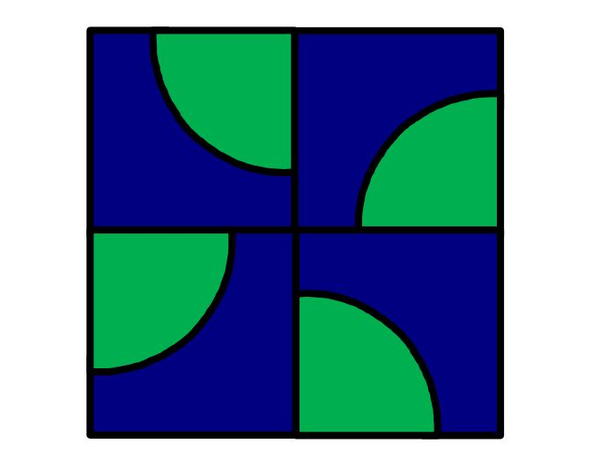 Your Recently Viewed Projects