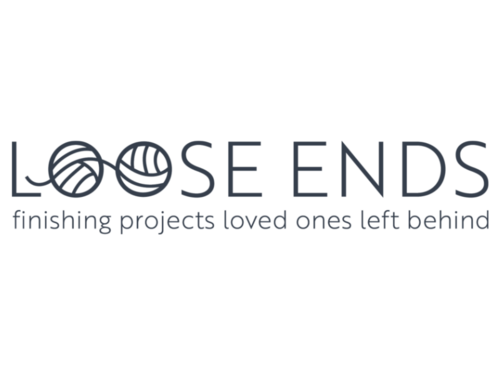 Sometimes things are left unfinished. We keep your loved ones close by completing the projects they've left behind.

When a crafter dies mid-project, or is no longer able to do handwork due to disability or illness, they will likely have unfinished items they were making for friends and family. These tangible, handmade expressions of love could get lost, donated away, or thrown out.

We match unfinished projects to volunteer finishers who complete and return the garments, blankets, & accessories, to their loved ones.

Need a project finished? Have some time to give?

Download the informational flyer here!
Who We Are
The idea for Loose Ends came about when the founders, Jennifer Simonic and Masey Kaplan, both avid knitters, realized that they had a shared experience: Friends would often ask them to finish blankets, sweaters, or other projects left undone by deceased loved ones. They always do so enthusiastically, understanding what it feels like to wear something a loved one has made.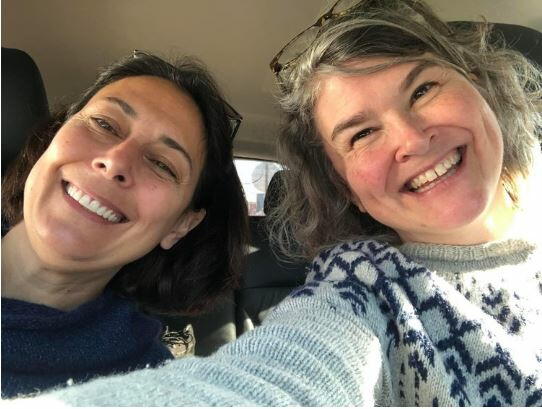 Your Recently Viewed Projects