17 Quilting Tutorials: Quilting for Beginners and Top Tips for How to Quilt
Bonus: Get our newsletter & special offers for free. We will not share or sell your email address. View our Privacy Policy

How to Make a Bargello Quilt Pattern
Have you fallen in love with bargello quilts? Learn how to make your own bargello quilt pattern with this step-by-step tutorial!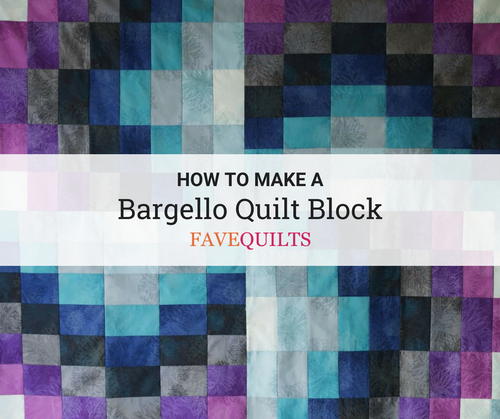 Bargello quilts have become very popular throughout the years, especially with modern quilters. Bargellos have taken quilts to the next level by showing dimension and movement. Although looking at a bargello quilt, you may think "This is time consuming" or "This looks very complicated", creating your own bargello is actually incredibly easy. After reading this article, you will see that there are wonderful tips and tricks to make a bargello quilt fast and easy.

Be sure to check out Krystal's other tutorials and patterns on her blog, Let's Quilt Something! And don't miss this free Blue Bargello Quilt Pattern designed by Krystal.
How to Select Fabric for a Bargello Quilt
Bargellos are made from a variety of cotton fabrics and/or batiks. However, there is a major rule of thumb you need to consider first. Bargellos are not friendly with fabrics that have a large print within them. You'll need to select a fabric that will look identical cutting into 1 ½" squares.  Taking this into account will drastically help make your quilt's movement more fluid. Also, consider staying away from prints that tend to have a lot of white in them. This is because white will appear by popping out rather than blend with your quilt's movement.
 
Bargellos look great with fabrics that have dots, swirls, flowers, nature themes, geometric themes, crackles/stones, grunge, texture, batiks, and even solids. Just keep the rule of thumb in mind.
 
Most Bargellos use monochromatic fabrics that range from light to dark. Using monochromatic fabrics, you'll want to arrange your fabrics by their color values. This can be achieved by laying fabrics out to where you have your color choice run through each fabric easily but also still having enough contrast to see the differences in color values.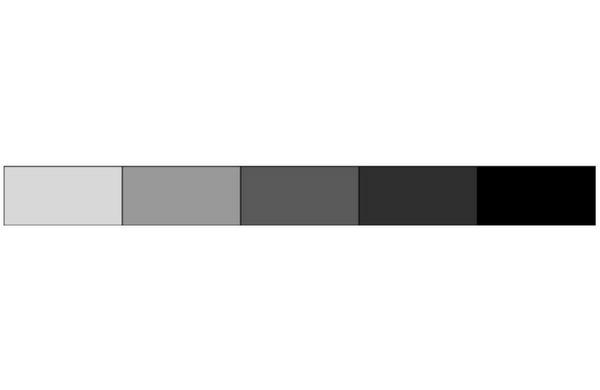 Other color palettes of fabrics Bargellos use are primary colors. Primary colors are colors chosen opposite of the color wheel but not necessarily the standard red, blue, and yellow primary colors. You can also use sunrise/sunset color palettes, ocean blue-greens, pastels in variety of shades, your favorite color(s) in different hues, and even the rainbow!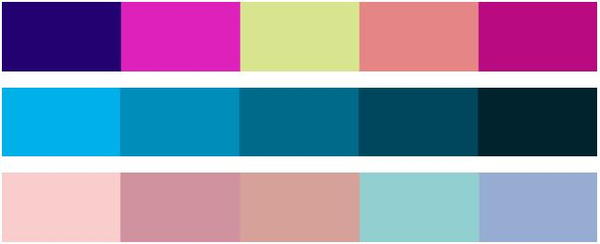 Lastly, keep in mind that you'll want yardage for quilts if you plan on making anything lap size or larger. Fat quarters are great for smaller projects like table runners.  Also, pre-cut jelly rolls are perfect for Bargellos too, but you'll need to buy 2 or more of the same jelly roll to achieve a lap or larger size quilt. 
How to Start a Bargello
Once you have selected your fabrics, you'll want to keep them at their longest width of fabric. (This means less cutting and piecing for you.) Second, if you are using yardage you'll want to cut them into strips of fabric. You may cut them at your preference but I personally like to work with 2 ½" strips by WOF. (If you decided to use jelly rolls, then leave them as is until the next step.) 
 
Once you have strips cut, you will then form your color palette in which you'd want your Bargello to appear. Once you have decided your color pallete, you'll sew your strips together on their longest side. Keep adding on and on until you have achieved your desired length of the quilt you plan on making. (Note: When sewing strips together on their longest side, try your best not to stretch your fabric. If stretching occurs, your strip set will bow/wonk out. One great tip that can help you is by sewing your strips with salvages alternating on opposite ends.)
 
When sewing the strips together, it is also okay if they are not all the same length. This is normal since not all fabrics are manufactured the same way. Last tip that can help you out is when pressing start from the center and work your way outwards to prevent it from bowing as well. When ironing your strips, I highly recommend pressing your seams open. It will greatly help later on while forming your Bargello.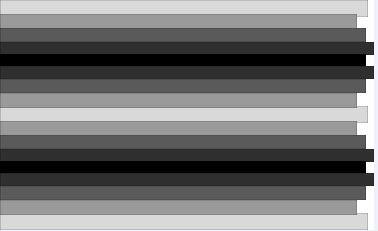 Once you have done the first step, you'll then need to repeat it again in the SAME color order. Repeating it in the same color order will determine the width of your quilt. Two of the same strip sets by WOF typically will yield a lap size to twin size width, BUT this will all be determined by how you cut your strips in the section "How to Determine the Movement of Your Bargello."
 
Lastly for this step, you'll need to take the bottom of your strip set with right sides together and sew it to the top of the strip set. (You will then form a tube like fabric strip.)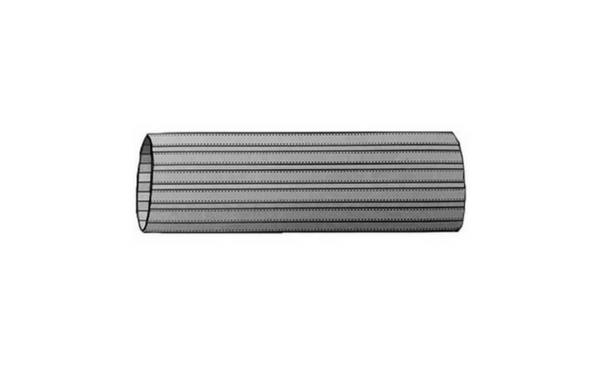 How to Determine the Movement of Your Bargello
Now here comes the fun part! After you have made your strip set into a tube, you'll first need to straighten out one side of the edge. Next, you'll be cutting strips at various widths. I personally recommend not cutting anything smaller than 1 ½" unless you are following a pattern that says do to so.
 
Large wide pieces like 3" for an example will give your quilt a bowed out movement like the quilt is popping out towards you. Smaller widths like 1 ½" will define the quilt's movement going away from you. (If you are familiar with Perspective Art, then it is similar in a way of your vanishing point is further from you than the smaller the pieces/images are. When the object becomes closer to you, then the pieces/images will become larger.)
 
Now I know by this point, you will want to just start cutting strips but we have another major rule of thumb you'll need to lastly consider before cutting.  When cutting your strips, you'll want to gradually cut your strips slightly larger or slightly smaller with each cut depending on how you plan on starting your quilt. Here is an example: Cut 1 ½", then cut 1 ¾", next piece cut 2", then 2 ¼", etc, continuing on with the pattern which was ¼" larger than the last piece. This also works in the opposite direction by going a ¼" smaller than the last piece you'll cut. Don't forget that when cutting your strips, you can start gradually going larger then gradually smaller. You may also do ½" larger/smaller but I wouldn't recommend anything more or your quilt's movement won't appear to be as fluid.
 
Once you start cutting your strips, you'll want to STILL keep it in its tube shape form BUT you'll start shifting your tube colors either up or down (depending on how you want your colors to flow) one color at a time. Here are examples below of what a Bargello will look like cutting strips at certain sizes in their order while showing the movement's directions.
 
Example one: Cut in this order, 1 ½", 1 ¾", 2", 2 ¼", 2 ½", 2 ¾", 3", 3 ¼", 3". (Moving downward motion).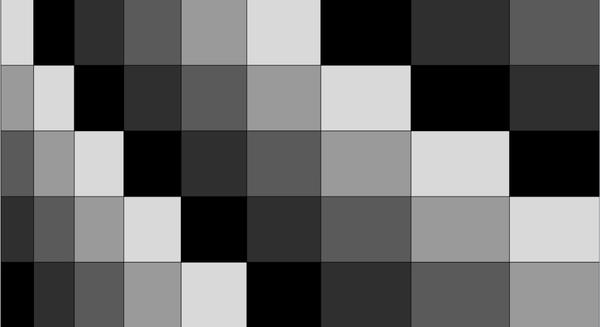 Example two: Cut in this order, 2", 2 ¼", 2 ½", 2 ¾", 2 ½", 2 ¼", 2" (Moving upwards, then changing direction downwards.)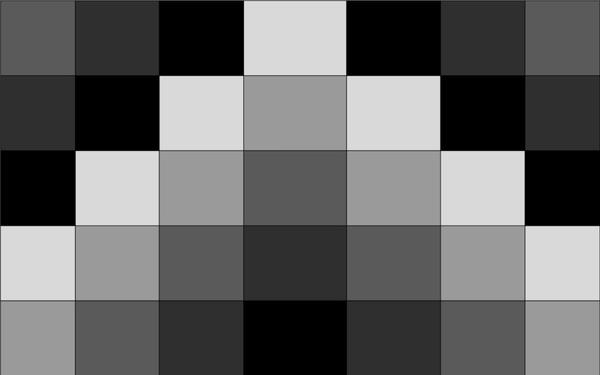 Lastly, while you have all of your strips cut and laid out in the motion you decided, then you'll use a seam ripper and undo the seam at the top of your tube. This will then unfold and reveal your bargello at its fullest length while showing your colors pattern movement you have laid out.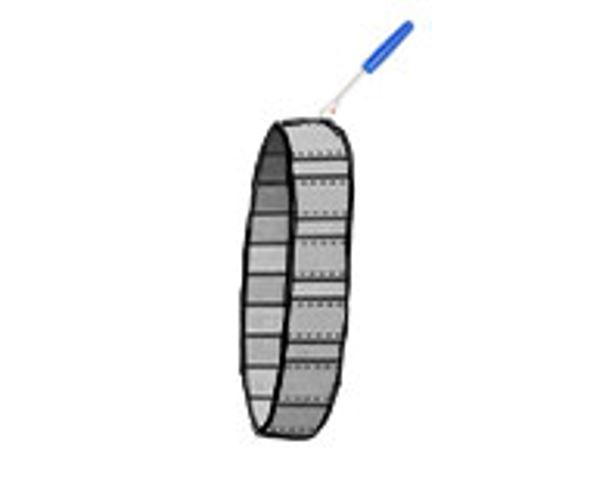 Finally, you'll sew all your strips together on their longest side and finally have completed your quilt top!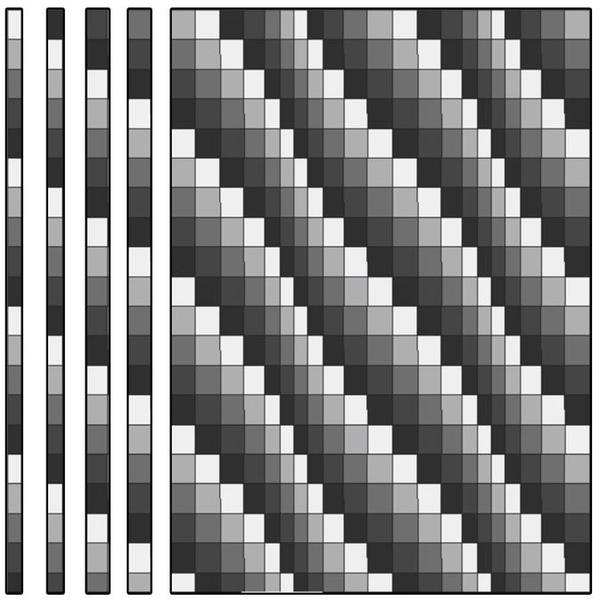 Bargellos are fun and easy to make and after reading this, I hope you'll understand how to make them. We can't wait to see what you have come up with!
What's your all-time favorite quilt pattern?
Let us know below in comments!
Free projects, giveaways, exclusive partner offers, and more straight to your inbox!
Images from other quilters

Your Recently Viewed Projects

Something worth saving?
SAVE all your favorite patterns
ADD personal notes
QUICKLY reference your patterns