Quilting Giveaways and Reviews
FaveQuilts.com features a new giveaway and review every week. Our giveaways last for two weeks and you can enter once a day.

Read all reviews.

Current Giveaways and Reviews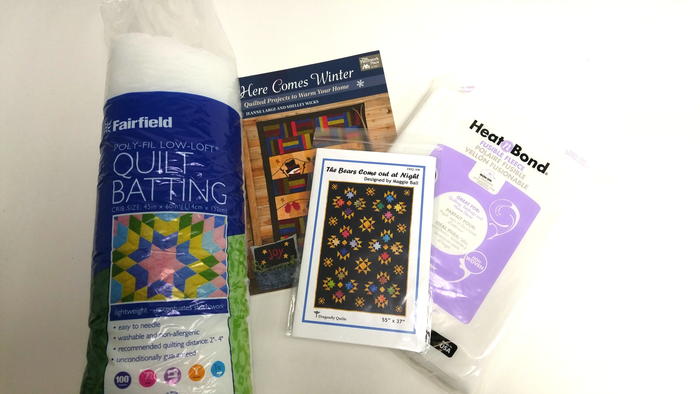 January 16 through January 29: Bears at Night Quilt Pattern and Batting Bundle Giveaway
Read our review of Polyfil products and batting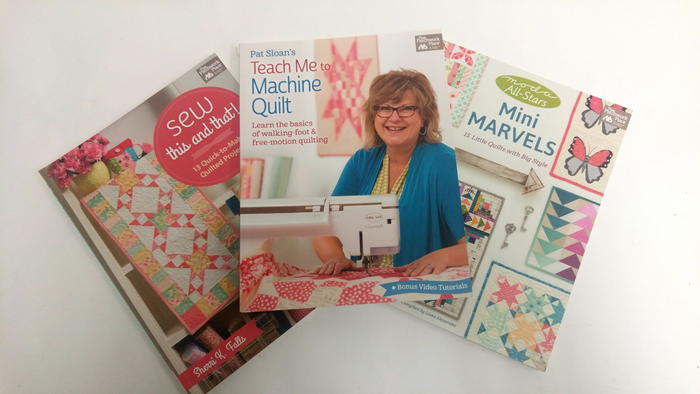 January 9 through January 22: Teach Me to Quilt Book Bundle Giveaway
Read our review of Pat Sloan's Teach Me to Machine Quilt
Upcoming Giveaways and Reviews

Coming soon!


Want to be alerted about upcoming giveaways the day they start? Subscribe to our giveaways enewsletter, The Giveaway Gazette.



Have Your Products Featured
If you are interested in having your product featured as one of our giveaways, please contact us. We promote our giveaways on the Seams and Scissors blog, in our e-mail newsletters (be sure to subscribe!), on our Facebook fan page, on Twitter, and in our additional social media efforts. There is no charge to participate.
Interested in More Giveaways?
Find more giveaways from our friends below: